The art of getting yourself drunk and singing horrible infront of a huge crowd but still not making a total fool out of yourself is called Karaoke. Most people have a rather love/hate relationship with it though we think it is absolutely brilliant! A nice pub, a little smell of sweat, lots of beer and the freedom to rock out to your favorite tunes in public. To give you a confidence boost, we gathered a few of our favorite karaoke tunes for lads and lasses.
To be a real crowd pleaser, you want to give them what they request. No, not shots of tequila. We're talking about songs to dance and sing to. Don't go for the song that no one knows it will not distribute to the general mood.
Since most of the people around you will have grown up in the 80s and 90s, go ahead and choose something that reminds them of their most rebellious and inspiring time of their lives, their teens.
There you go, here are our top ten Karaoke Songs that will make you loved by everyone.
1. Backstreet Boys – Everybody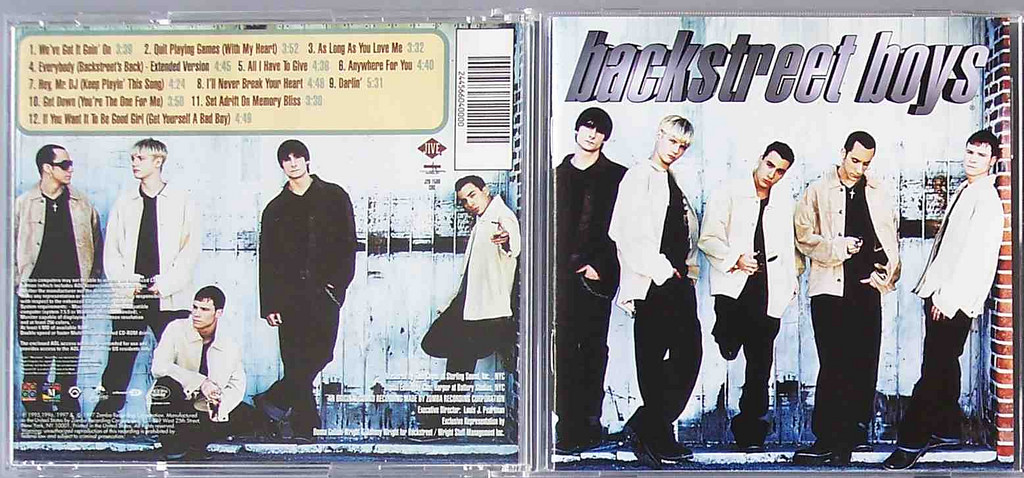 The iconic 90's band hast made girl hearts jump and boys dye of jealousy. Believe me, before you get to your first line every female in the room will love you for your excellent choice. Who could resist a funky tune by the five youngsters, we can't… simple as that.
2. Spice Girls – Wannab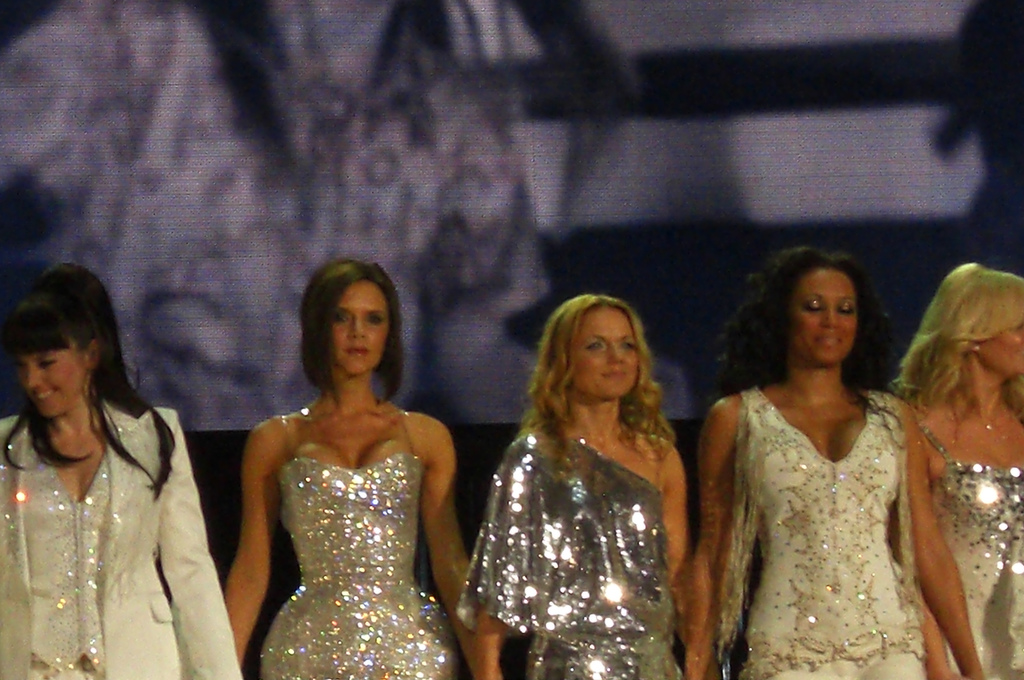 "If you wanna be my lover you've gotta get with my friends" The sexy brittish quintet heated up the music industry with their good looks and just plain awesomeness. You go girls! This song boosts up your selfesteem to level 100 and no one will be able to steel that crown from you!
3. Blink-182, "All The Small Things"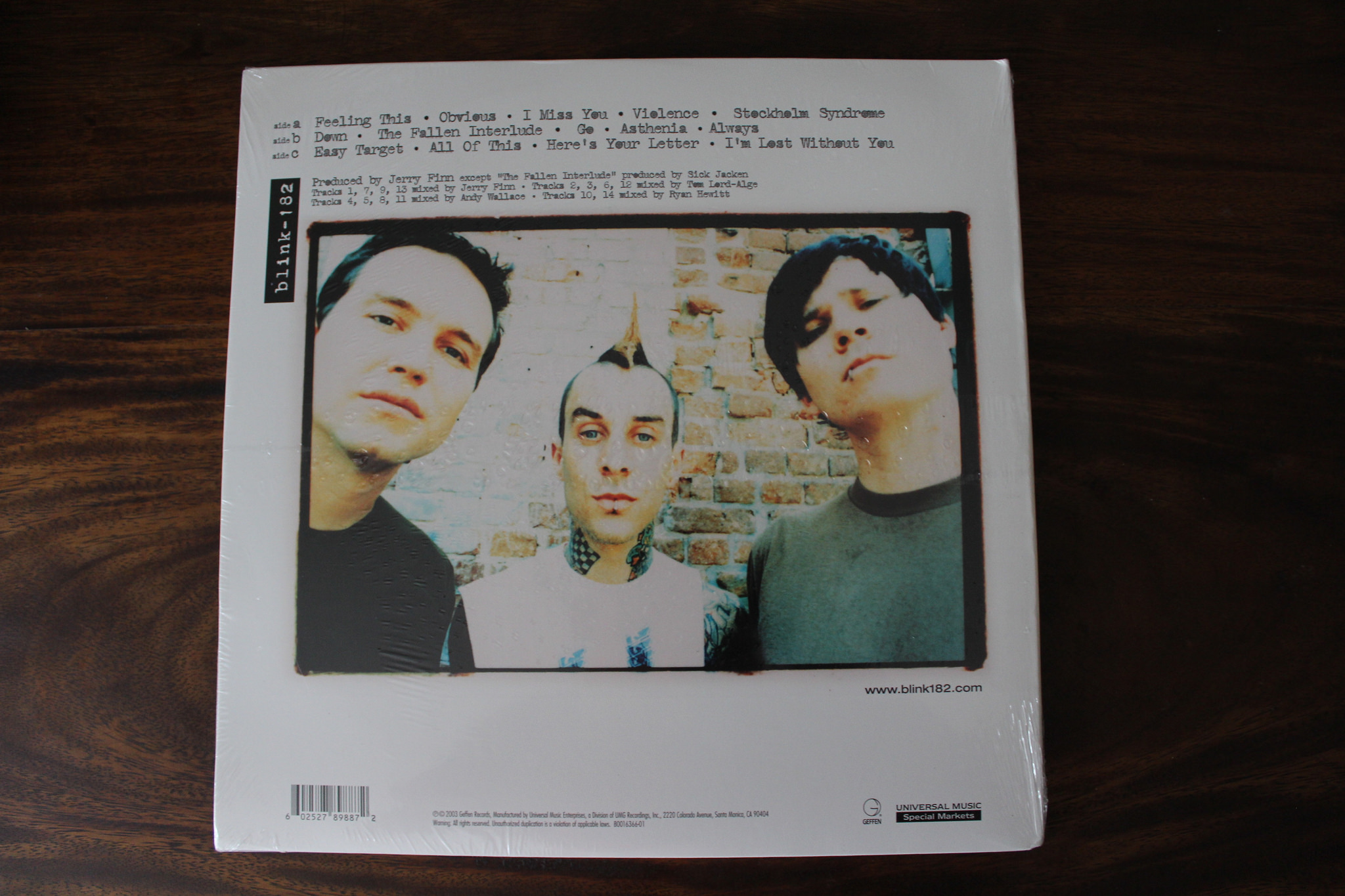 Remember that band with the totally cool lead singer, yes the one with the good looks and reckless behavior. Blink-182 made some classic punk rock back in the 90s (still today, but many of us grew out of that phase). "All the small things" will get you everyone to sing and dance along, it just never get's old.
4. Avril Lavigne – Sk8er Boi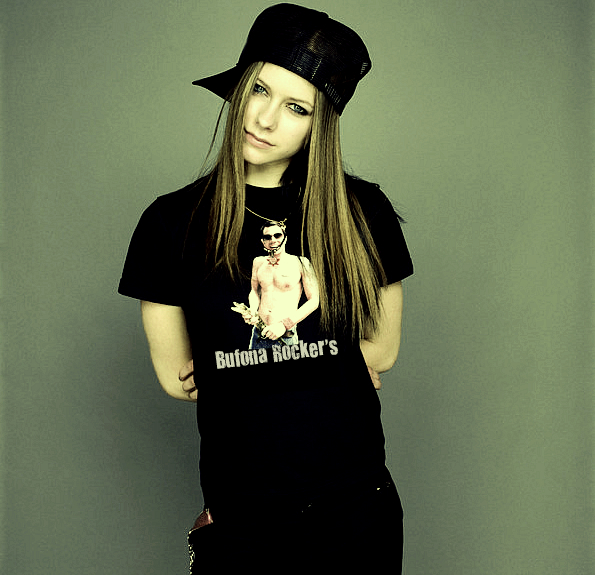 Though Avril Lavigne is married to Nickelback lead Chad Kroeger (why? Universe tell me why?? How could she?) she used to be indescribably when she released her first single. My first girl crush… what more can i say? Eyeliner and baggy jeans forever!
5. Abba – Super Trouper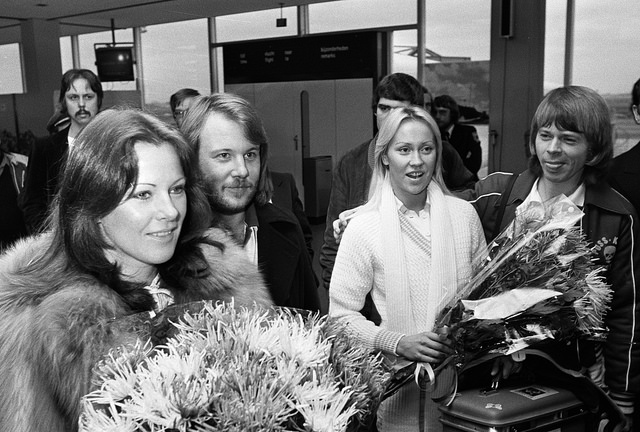 So we've had to get at least one song among the top 5 from the 80's. Congrats ABBA you made it! Though the band released most of their famous songs in the late 70´s this gem is from 1980 and had major success. The catchy tune is famous throughout all generations. Put on you flared pants and brush your perm – let's go!
6. Westlife – Uptown Girl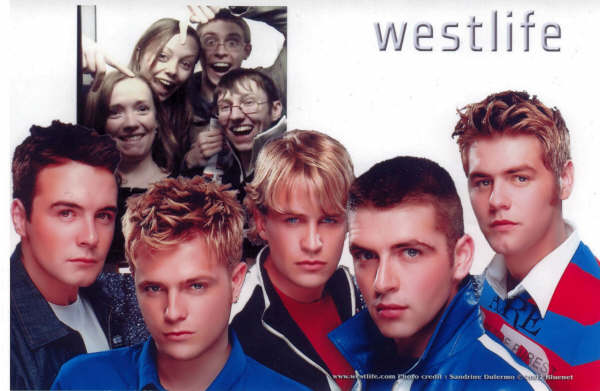 Surprise! Back in 2000 MTV was actually known for playing music instead of shows with teenage moms. The dreamy boys of Westlife had a special appearance in their music video. They were smitten by a beautiful uptown lady which happened to be Claudia Schiffer. This song is an absolute crowd pleaser.
7. Madonna – Like A Prayer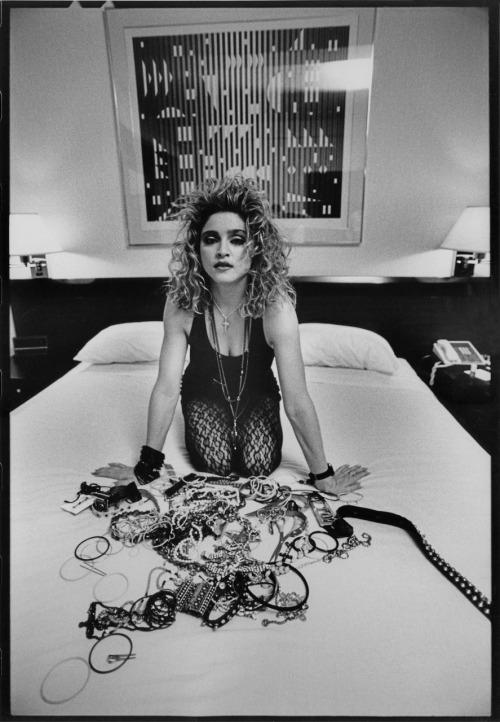 What a goddess? The 1989 released song is still one of her most famous today. At the time Madonna had a very dark and grungy style, lots of crosses, black clothing and dark lipsticks. The song is great, Madonna is great, you'll be great.
8. Elvis Presley – Jailhouse Rock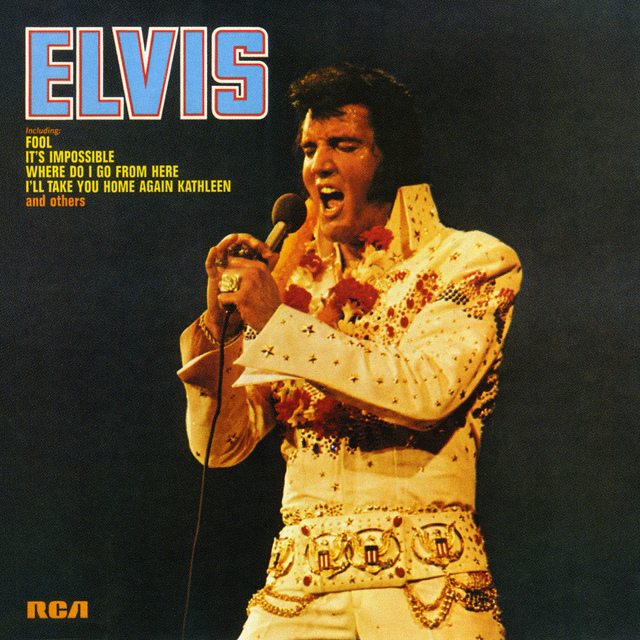 Probably the crowd is almost asleep after that person on stage performed the fifth Celine Dion ballade. Go on it's your turn. Elvis's Jailhouse Rock let's your feet grove don't even bother trying to suppress it. Swing your hips baby!
9. Britney Spears – Baby One More Time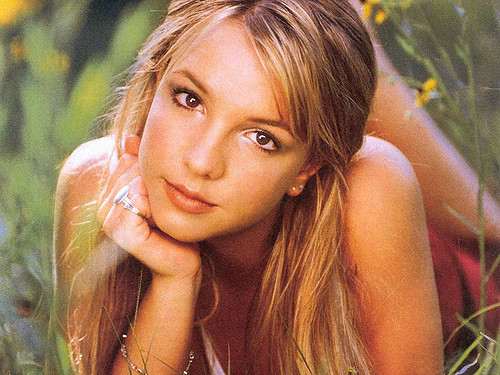 Young Britney, innocent should. She was a sly dog for sure. Those big wide eyes blinking at you and asking to "hit me baby one more time?" That school uniform was hot by the way…
10. The Verve – Bitter Sweet Symphony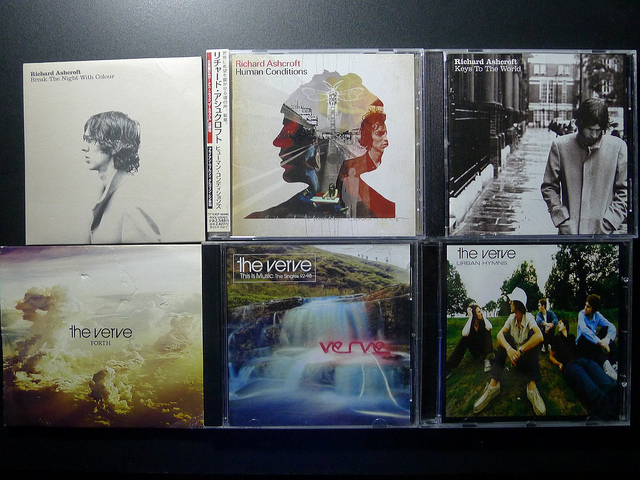 Do you remember that super cool teeny film that you watched with all your friends "Cruel Intentions". I know you totally crushed on Sarah Michelle Gellar and Ryan Phillippe. That song in the end made that film legendary. This is not as upbeat as the other songs on the list but after few beers everyone will thank you for your choice.
Please let us know about your favorite karaoke songs! We'd love a new challenge!
Bilder: flickr.com (Paul Dennis, RV1864, doblecachanilla, Bufona Rocker, yonolatengo, .Martin., Chris Drumm, Brett Jordan, Small Oranges, Photodesaster)